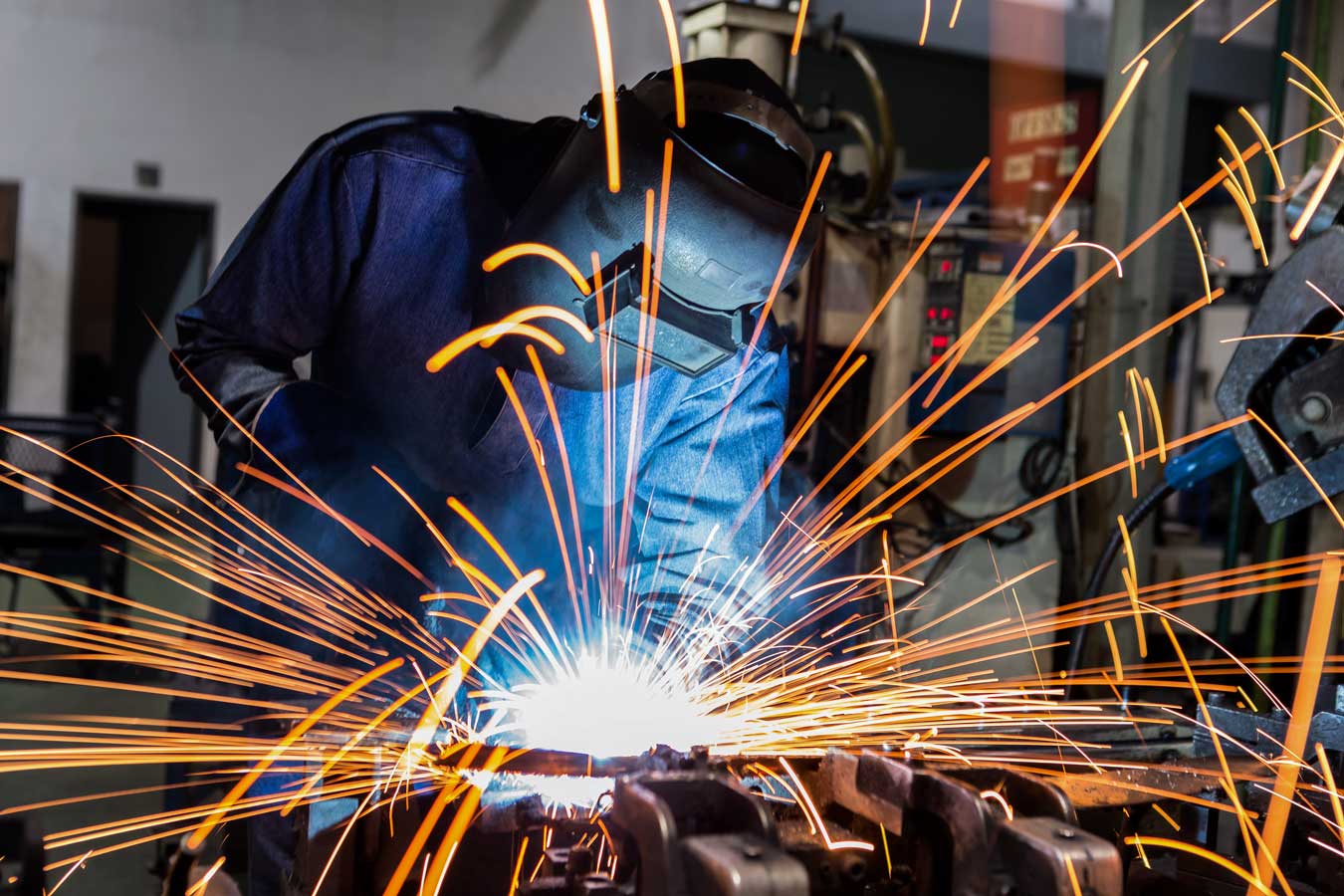 Welding of Metals
Tzovaras Nikolaos - Rectifier - Machine shop - CNC - Rectifier of Heads - Cylinders - Cranks - Sleeves - Goats Ioannina

Welding is carried out with the TIG / MIG / MMA and Oxygen - Acetylene methods, covering a wide range of ferrous and non-ferrous metals (steel, cast iron, brass, copper, aluminum, stainless steel, etc.), using the appropriate gases and welding materials. TIG welding on stainless steel provides the possibility of inert gas chamber protection where required (e.g. food industry).
OTHER WORKS
Our high technical know-how allows us to undertake and carry out a multitude of tasks according to the client's wishes.

Contact us to learn about our capabilities.